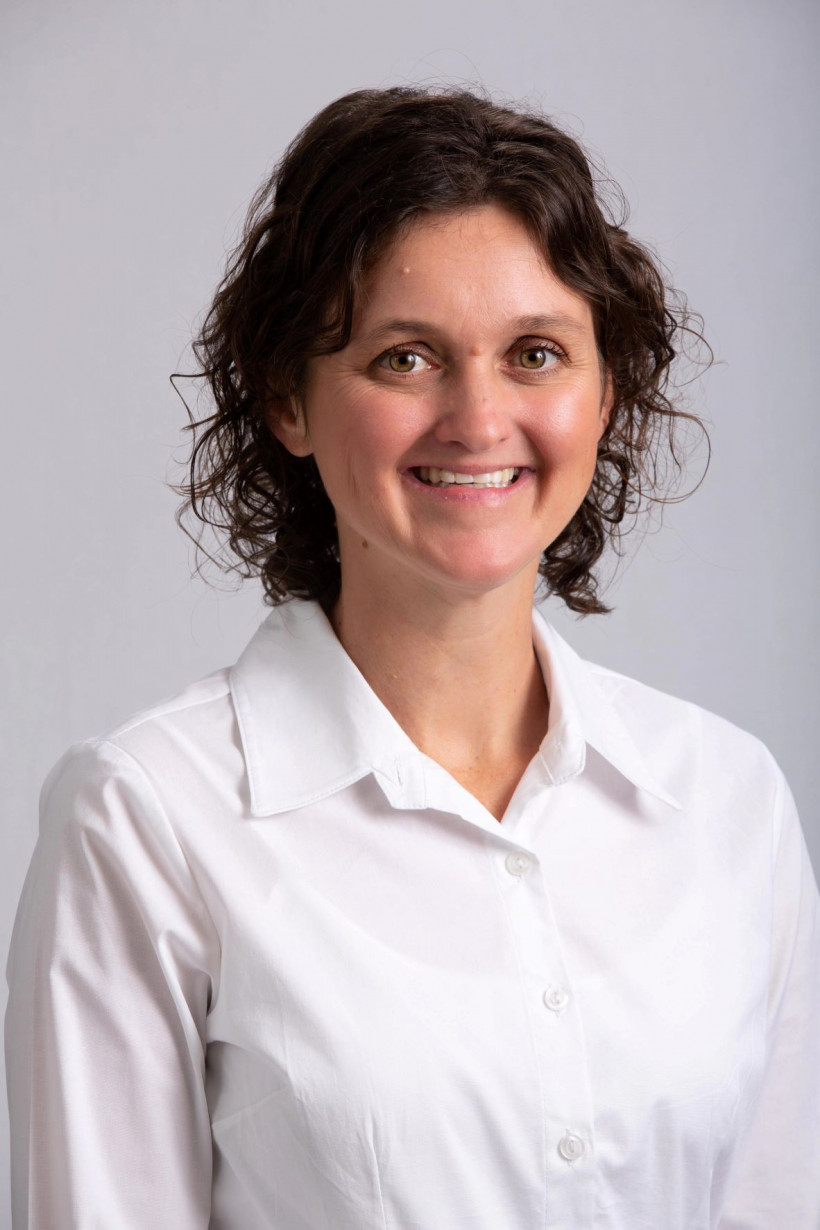 Biography
Connie has a passion for helping individuals make healthy lifestyle changes to have the best possible quality of life. She does this by working with patients to identify small steps that make the greatest impact on improving their health and well-being.

As a member of Pinehurst Medical Clinic's Wellness Department, Connie conducts annual wellness visits, assists and educates patients in intensive behavioral therapy for obesity and leads diabetes self-management programs. She also helps in creating, teaching and implementing health education programs.

Connie's favorite part about working in the wellness department is collaborating and supporting the team to achieve the ultimate goal of improving their patients' overall health and well-being.
---