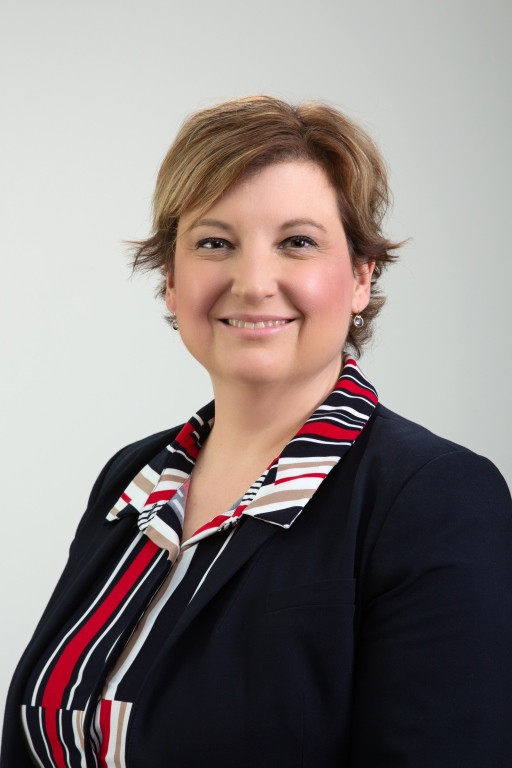 Biography
Jennifer Freel joined Pinehurst Medical Clinic (PMC) in 2021 as chief operation officer (COO). As COO, she works with the CEO and the senior leadership team to lead the daily operations of PMC. Through these daily operations, Jennifer partners with the expert clinicians and compassionate staff of PMC to help ensure the highest quality of care is delivered to PMC patients and the communities the clinic serves.
With more than 25 years of experience in the health care industry, Jennifer has obtained a master's in business administration from the University of Pittsburgh Katz Graduate School of Business and a doctorate degree in leadership and instructional management from Robert Morris University.
She has previously held senior leadership positions with academic and community health systems, as well as private independent physician groups. Her titles included Executive Administrator II, Director of Physician Network and Quality Services, Director of Operations, spanning locations in Pittsburgh, Pennsylvania, Albany, NY, and Louisville, KY.
Jennifer is published in the journal of NEJM Catalyst, 2018 for her work in reviewing the impact of patient-reported outcomes on physician ratings and she has served as a content expert on integrating new care models into operational healthcare systems spanning both new technologies and system improvements.
As an active member of the community, Jennifer volunteers for Habitat for Humanity, and is an advocate for the Humane Society and the Wounded Warrior Project.
---
Related Media