PINEHURST MEDICAL CLINIC RECOGNIZED AS A U.S. BEST-IN-CLASS EMPLOYER FOR SECOND YEAR BY GALLAGHER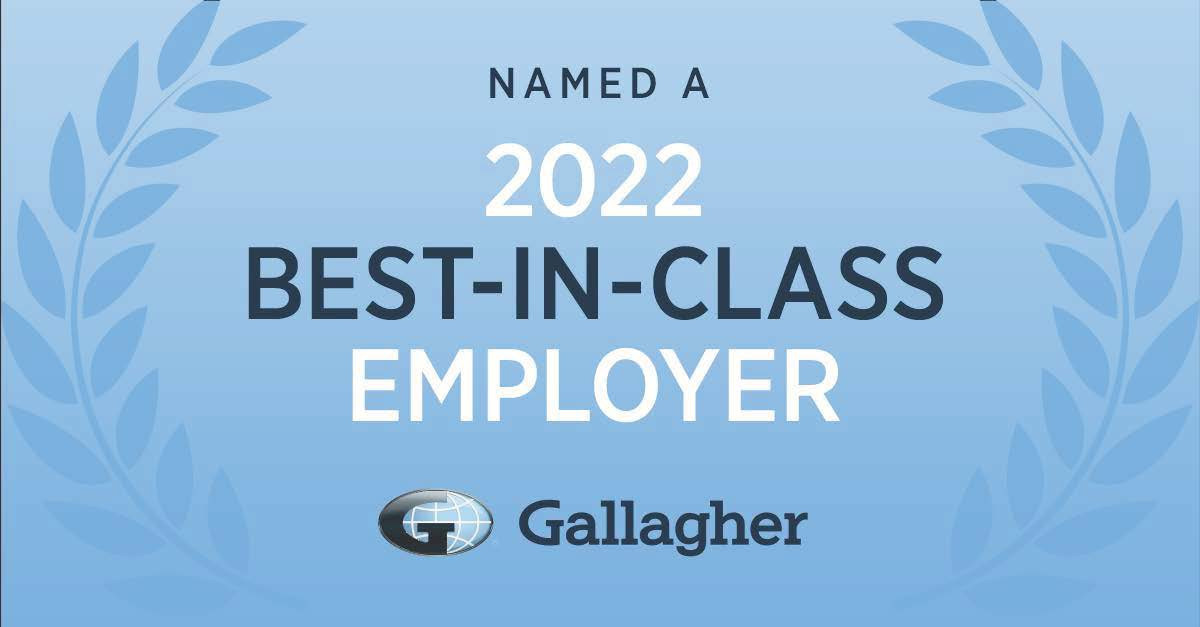 Pinehurst Medical Clinic (PMC) participated in Gallagher's 2022 U.S. Benefits Strategy & Benchmarking Survey and, for the second consecutive year, was identified as an organization that excelled in optimizing employee and organizational wellbeing. Out of over 4,000 applicants, PMC is one of 493 organizations that achieved this recognition.
PMC was recognized for its comprehensive framework for strategically investing in benefits, compensation and employee communication to support the health, financial security and career growth of its employees at a sustainable cost structure. Designations like Gallagher's Best-in-Class Employer help current and potential employees understand and appreciate an organization's workplace culture and people strategy; important differentiators as employers compete for talent in a tight labor market.
"Providing the highest quality of care to our patients and the communities we serve begins with taking care of our largest asset - our team members," said Brandon Enfinger, Pinehurst Medical Clinic's chief executive officer. "I am inspired every day by our team's commitment to living our organization's mission and reflecting our core values into exceptional patient care and consider it a privilege to lead this best-in-class team."
A U.S. Best-in-Class Employer, PMC was assigned points based on its relative performance in:
Planning horizons for the benefits and compensation strategies
Extent of their wellbeing strategy
Turnover rate for full-time equivalents (FTEs)
Completion of a workforce engagement survey
Use of an HR technology strategy and its level of sophistication
Difference in healthcare costs over the prior year
Use of a communication strategy
"Pinehurst Medical Clinic was recognized as a U.S. Best-in-Class Employer because of how they approach organizational priorities with a long-term outlook; provide high-quality, high-value benefits; and build and solidify a strong organizational culture through their communications," said William F. Ziebell, CEO of Gallagher's Benefits & HR Consulting Division "In doing so, Pinehurst Medical Clinic invests in the whole employee by providing distinct and relevant wellbeing resources that will attract and retain talent."
PINEHURST MEDICAL CLINIC RECOGNIZED BY THE AMERICAN HEART ASSOCIATION FOR COMMITMENT TO WORKFORCE WELL-BEING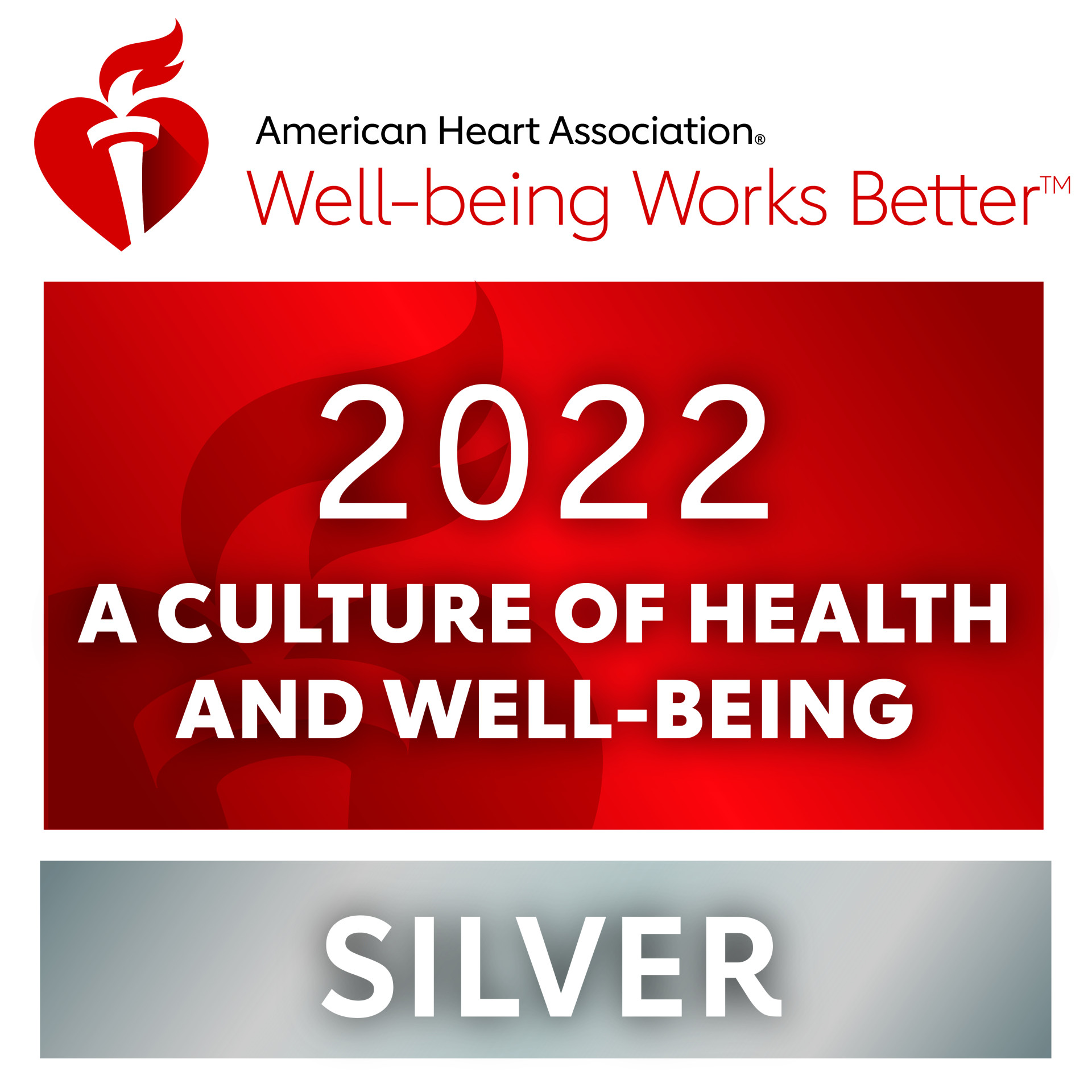 The American Heart Association has awarded Pinehurst Medical Clinic (PMC) national silver level recognition for its commitments to employee health and well-being as measured in the Association's 2022 Workforce Well-being Scorecard™.
For over 70 years, PMC's priority has been not only to provide high-quality, compassionate care to its patients but also to its largest asset, its team members. In the last year alone, PMC has implemented an internal career development program, launched new core values, improved its onboarding processes, completed a market analysis to ensure competitive compensation, furthered its employee wellness program and continued to add unique benefit coverage options to cater to the needs of its team members and their families. This is in addition to the organization's already robust compensation package, employee assistance program, team member discounts, and retirement savings program. At PMC, it is of utmost importance to continue evaluating and adding resources that aid in the personal and professional goals of its team members.
The American Heart Association, a global force for healthier lives for all, developed the Workforce Well-being Scorecard in collaboration with top scientists and industry experts to reflect the latest evidence-based science on workforce health and wellbeing. First launched in 2016, the Scorecard was refreshed in 2022 to place a renewed focus on health equity and comprehensive organizational well-being. The free, web based tool allows employers to regularly evaluate their health and well-being progress, identify areas of opportunity and see how their results stack up against their peers.
Research has shown that supporting the mental and physical well-being of employees is vital to driving productivity, engagement and successful business outcomes. By investing in a culture of health in the workplace, organizations can improve employee retention and bolster their organizational reputation.