May 19th, 2022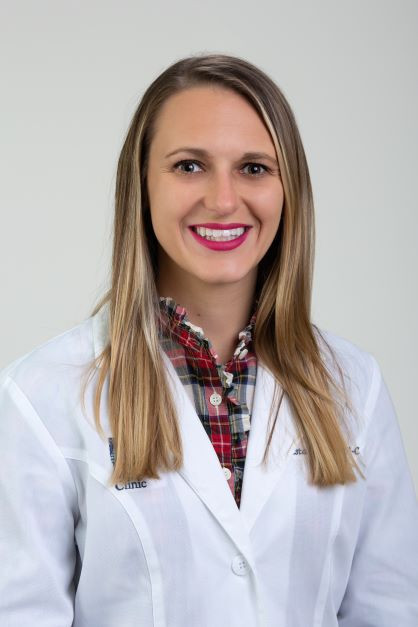 PINEHURST, N.C., May, 19, 2022 – Krista Montes, PA-C, is now a part of the Pinehurst Medical Clinic Primary Care department serving patients at Pinehurst Medical Clinic - West. Dr. Michael Brackman is Montes' supervising physician and together they will continue to provide high-quality, comprehensive patient care to all patients.
With a passion for science and biology, Montes chose a career in the health care industry for the opportunity for continuous learning. "With medicine, the learning never ends; I always get the opportunity to learn daily," said Montes. Being a West Virginia native, Montes received two bachelor's degrees from West Liberty University in West Liberty, W. Va. in biology and exercise physiology. She then pursued her Master of Health Sciences in Physician Assistant Studies at Drexel University, Hahnemann Center City Campus, in Philadelphia.
Montes' interest in working at Pinehurst Medical Clinic was peaked by the organization's commitment not only to patients' overall well-being but to its employees too. Coming from an acute care medicine background, Montes is excited to join the Pinehurst Medical Clinic family because of the opportunity to dedicate more time to her patients by getting to know them on a deeper level.
Pinehurst Medical Clinic's Primary Care department are experts in promoting healthy living, disease prevention, health maintenance, treatment of acute and chronic illnesses and more. With over 20 physicians and 18 advanced practice providers who are board-certified in internal or family medicine, Pinehurst Medical Clinic Primary Care is committed to providing high-quality, patient center care.
Outside of caring for her patients, Montes enjoys exercising, reading, traveling and spending time with her two beagles.
Krista Montes, PA-C, is now welcoming new patients by appointment. To schedule, please call 910.235.5511.
---
Back