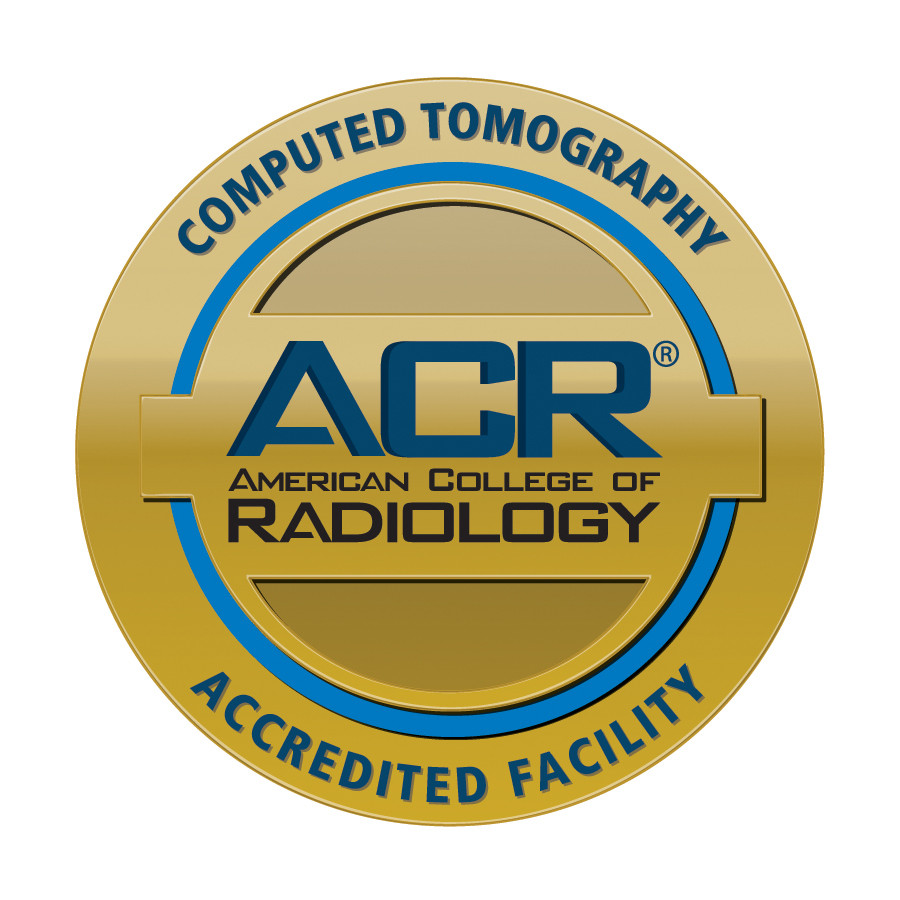 When you need an imaging test such as an X-ray, Bone Density, CT scan, or Ultrasound, Pinehurst Medical Clinic Imaging offers leading technology and expert clinicians to care for you – close to home.
We are committed to providing our patients with the highest level of care while maintaining a supportive, comfortable, and safe environment.
Our locations are accredited by the American College of Radiology, assuring that you are in good hands.

With locations across the Sandhills, talk with your doctor about your specific imaging needs. Together, you and your provider can choose the location that is right and convenient for you.

The imaging services available at each location are specified below:
PMC - East
Monday through Friday 8 a.m. - 4:30 p.m.
205 Page Road, Pinehurst, NC 28374
Bone Densitometry

CT
Echocardiogram
Ultrasound
X-ray
PMC - Heather Glen
Monday through Friday 8 a.m. - 4:30 p.m.
15 Regional Drive, Pinehurst, NC 28374

PMC - North
Monday through Friday 8 a.m. - 4:30 p.m.
8 Regional Circle, Pinehurst, NC 28374
PMC - Sanford
Monday through Friday 8:30 a.m. - 5 p.m.
555 Carthage Street, Sanford, NC 27330

PMC - Greenway Court
Monday through Friday 8 a.m. - 4:30 p.m.
1411 Greenway Court, Sanford, NC 27330

PMC - Morganton Park
Monday through Friday 8 a.m. - 4:30 p.m.
200 Pavilion Way, Southern Pines, NC 28387
---
Locations