July 5th, 2022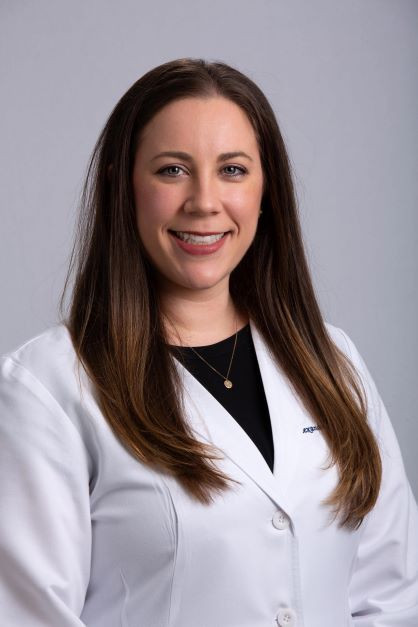 Pinehurst Medical Clinic (PMC) is excited to announce Alex Mullins, PA-C, will be joining the care team led by Dr. Jennifer Normann. Mullins will be the newest addition to Dr. Jennifer Normann's care team which currently includes herself and Kelli Baker Tillman, FNP.
Mullins holds a Master of Science in Physician Assistant Studies from the Medical University of South Carolina and a Bachelor of Arts in Exercise and Sports Science from the University of North Carolina at Chapel Hill.
Mullins is a board-certified provider with over seven years in the health care field, and an acute care medicine background. Mullins previously worked at PMC's Walk-In Clinic located in Southern Pines, treating established patients needing convenient access to care. Her experience has prepared her to take on this new role in the Sanford community.
"Having the opportunity to serve patients alongside a robust team, known for their high-quality, compassionate care is exciting," said Mullins. "I look forward to providing that same caliber of care patients have come to know and expect to ultimately improve the health and well-being of the community."
The primary care department at PMC – Sanford has the ability to care for your entire family. From caring for your little one or providing preventative services for you, the board-certified providers are here to help.
Alex Mullins, PA-C, is accepting new patients, including pediatric patients at PMC primary care, Sanford Medical location, 555 Carthage Street, Sanford, NC. To make an appointment, please call 919.774.6518, or you can schedule online by clicking here.
---
Back