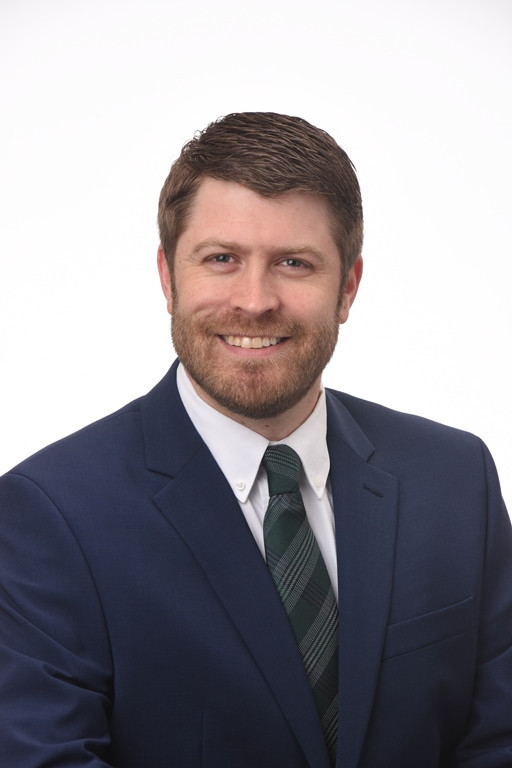 Biography
Brandon Enfinger joined Pinehurst Medical Clinic in 2012 as the chief operating officer (COO) and transitioned to his current role as chief executive officer (CEO) in 2017. As CEO, he works collaboratively with the talented leadership team to help him lead all organizational operations. Alongside the Pinehurst Medical Clinic Executive Committee, Brandon also develops and executes the organization's strategy to deliver its mission to provide the highest quality of care to its patients and the communities it serves.
Brandon has more than 20 years of experience in the healthcare industry, complemented by an undergraduate degree in business administration from Southern Illnois University-Carbonale, and a master's degree in business administration from Garner-Webb University. Brandon has previously held several senior leadership positions with independent physician organizations and integrated health systems. His previous roles include Director of Information Technology, Director of Operations and Executive Director of a multi-location specialty practice. Brandon has also been recognized as one of the most influential business leader in North Carolina named to the 2021 Power List by Business North Carolina
Furthermore, Brandon is an active member of his community, serving on the Moore County Chamber of Commerce Board of Directors and the board of Evergreen Senior Care Advantage.
---
Related Media