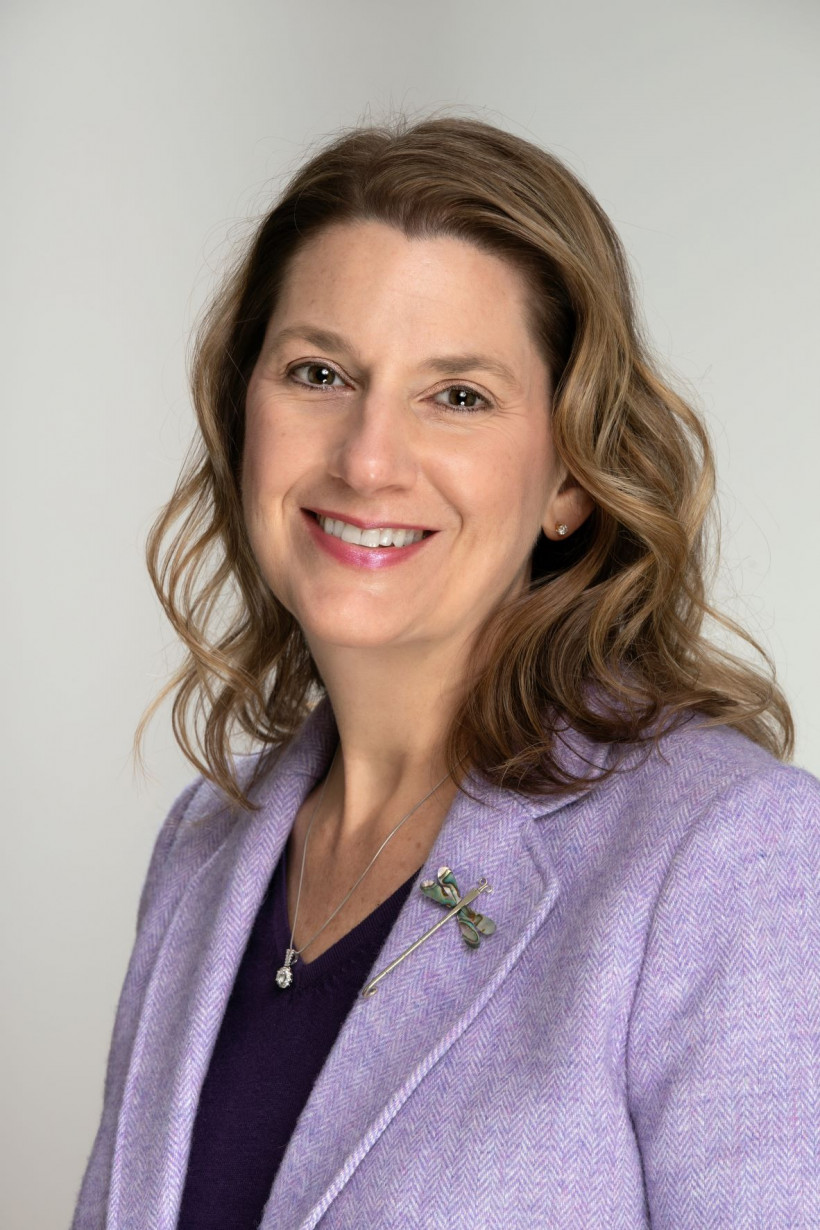 Biography
Christie Stahl assumed the position of Pinehurst Medical Clinic's Chief Financial Officer in September 2019. In this role, Christie leads the organization's finance and accounting departments, business analytics, physician compensation, payroll, purchasing, clinical trials, billing and revenue cycle.
In her over 15 years in the healthcare financial sector, Christie has held multiple leadership roles such as Chief Financial Officer, Administrative Director of Physician Financial Services, and Director of Accounting and Finance before joining Pinehurst Medical Clinic.
Christie holds a Master of Healthcare Administration from Queens University of Charlotte and a Bachelor of Business Administration with a focus in Accounting from Columbus State University. She is also a Certified Management Accountant (CMA) and a Certified Medical Practice Executive (CMPE).
---