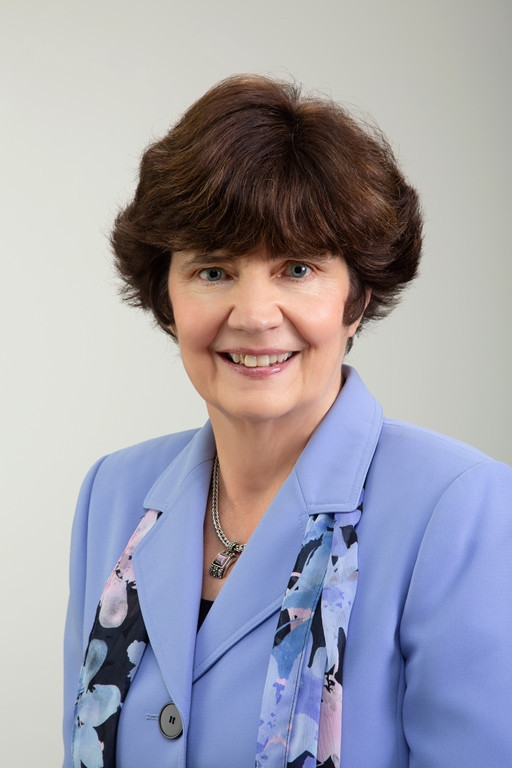 Biography
Donna Pryor, MS-HCA, BSN, RN, became Pinehurst Medical Clinic's Director of Clinical Services in 2014. With over 40 years of experience in inpatient and outpatient care, Donna brings extensive knowledge in providing effective clinical supervision, program development, nurse recruitment and management techniques.
Several career accomplishments have prepared Donna to seamlessly move into her current role at Pinehurst Medical Clinic including, leading an inpatient oncology unit that ranked in the 99th percentile for Press Ganey Scores, developed and implemented a new graduate residency program for registered nurses and held a less than 3% turnover rate for oncology nurses where she was the nurse manager of the unit.
Since joining Pinehurst Medical Clinic, Donna has had the opportunity to oversee almost every primary and specialty care department the organization offers to its patients. She has also played an integral role in creating and implementing Pinehurst Medical Clinic's COVID-19 initiatives. Now, her efforts have focused on the organization's primary care services and its new endeavor expanding value-based care with agilon health.
---