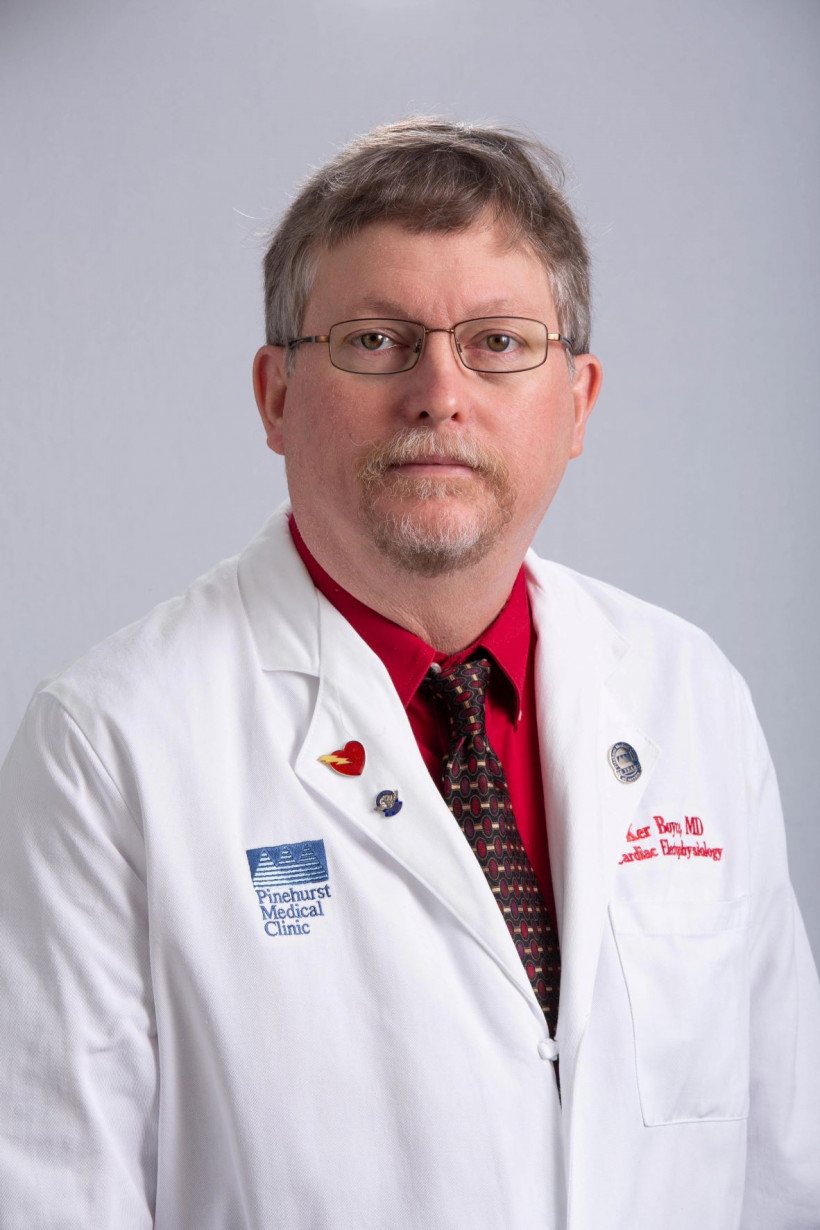 Electrophysiology Specialist
Phone: 910.255.4433
Fax: 910.235.3422
Biography
Ker Boyce, MD, FACC, FACP, is a board-certified cardiology physician specializing in clinical cardiac electrophysiology at Pinehurst Medical Clinic. He started the electrophysiology program at First Health Moore Regional Hospital in 1999. Dr. Boyce currently serves patients at PMC - East in Pinehurst.
Dr. Boyce received his doctor of medicine from Emory University School of Medicine in Atlanta, GA. Additionally, Dr. Boyce completed two fellowships, the first in cardiology at the Naval Hospital in San Diego, CA, and the second in electrophysiology at the University of California in San Diego, CA.
As an electrophysiologist, Dr. Boyce treats patients with both rapid and slow heart rhythms. He performs invasive electrophysiologic studies with catheter ablation; implants and manages pacemakers, implanted cardiac defibrillators, and implanted loop recorders. Full range of noninvasive testing and monitoring of arrhythmias is available. Additionally, he implants Watchman devices as an alternative to oral anticoagulation.

---
Education
Emory University School of Medicine, Atlanta, GA
–Doctor of Medicine
Emory University Affiliated Hospitals, Atlanta, GA
–Internship & Residency
Naval Aerospace Medical Institute, NAS Pensacola, FL
–Designated Naval Flight Surgeon
Naval Hospital San Diego, CA
–Cardiology Fellowship
University of California San Diego, CA
–Electrophysiology Fellowship

---