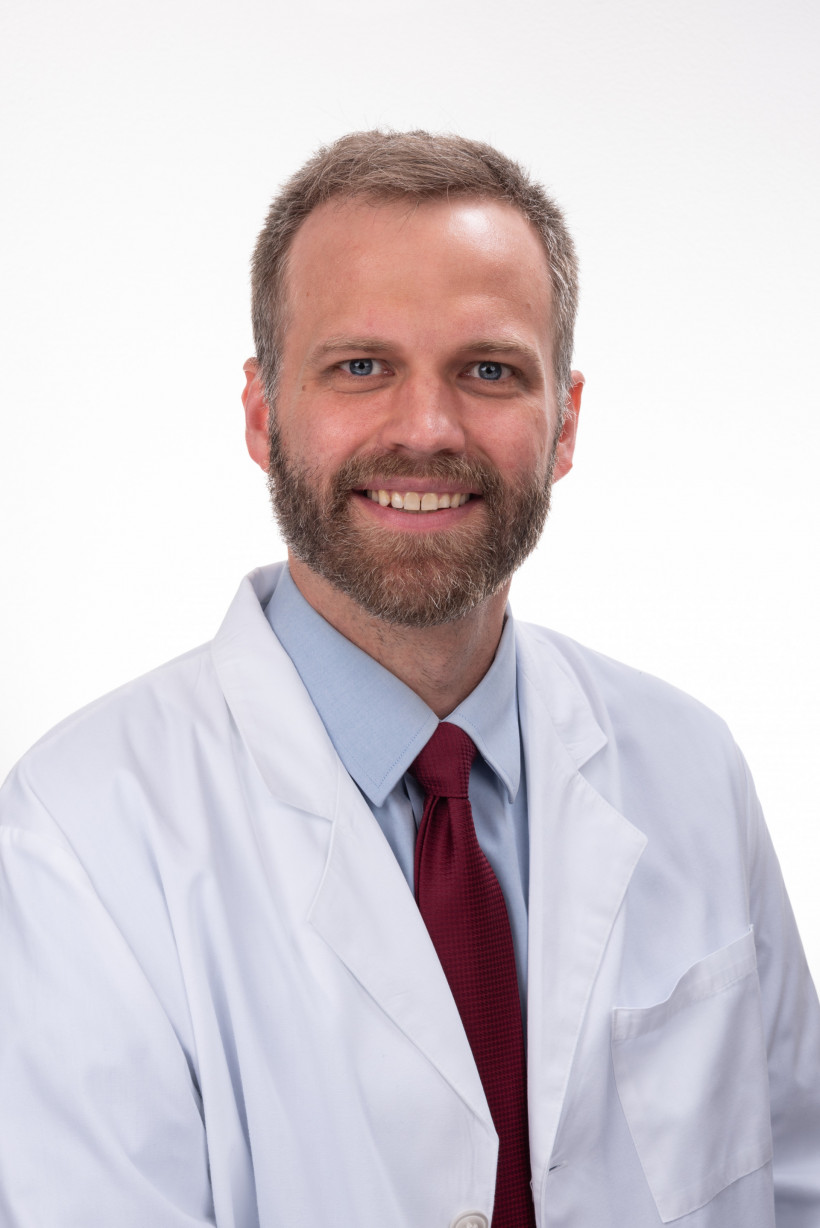 Cardiology Specialist
Biography
Michael Cowherd, MD, is an interventional cardiology physician at FirstHealth Cardiology - Pinehurst Medical Clinic. Dr. Cowherd is currently serving patients at PMC - Doctors Drive in Sanford.
Dr. Cowherd received his bachelor of science in public health with a minor in chemistry, as well as his doctorate of medicine from the University of North Carolina (UNC) at Chapel Hill. At the University of Colorado, Dr. Cowherd completed his internal medicine residency and returned to Chapel Hill to complete his interventional cardiology fellowship at UNC.
As an interventional cardiology physician, Dr. Cowherd specializes in coronary and peripheral arterial disease.
When not caring for patients, Dr. Cowherd enjoys spending time with his wife and their daughter, attending UNC basketball games.
---
Education
University of North Carolina at Chapel Hill, Chapel Hill, NC
-Interventional Cardiology Fellowship
The University of Colorado at Denver, Denver, CO
-Internal Medicine Residency
University of North Carolina at Chapel Hill, Chapel Hill, NC
-Doctor of Medicine
University of North Carolina at Chapel Hill, Chapel Hill, NC
-Bachelor of Science in Public Health, Chemistry Minor
---
---
Related Media