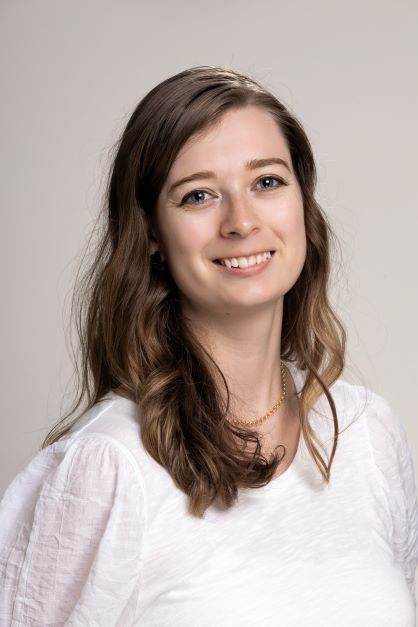 Biography
As a clinical pharmacist in Pinehurst Medical Clinic's wellness department, Alyssa prescribes and educates patients on important medications aimed to support their overall health and wellbeing. With her specialty training, Alyssa has the opportunity to work directly with patients diagnosed with chronic diseases such as diabetes and congestive heart failure who participate in the Living in the Heart Zone and Diabetes Self-Management Education programs the wellness department offers.
Alyssa encourages her patients to take an active role in their healthcare by providing education on their medication options to make a shared decision that is best for them. She believes in treating patients as a whole person, not just their disease state, allowing her to help them connect their mind, body and soul.
She enjoys working in the field of wellness because it has allowed her to help others while simultaneously learning about how to keep herself and her community healthy.
---
Related Media