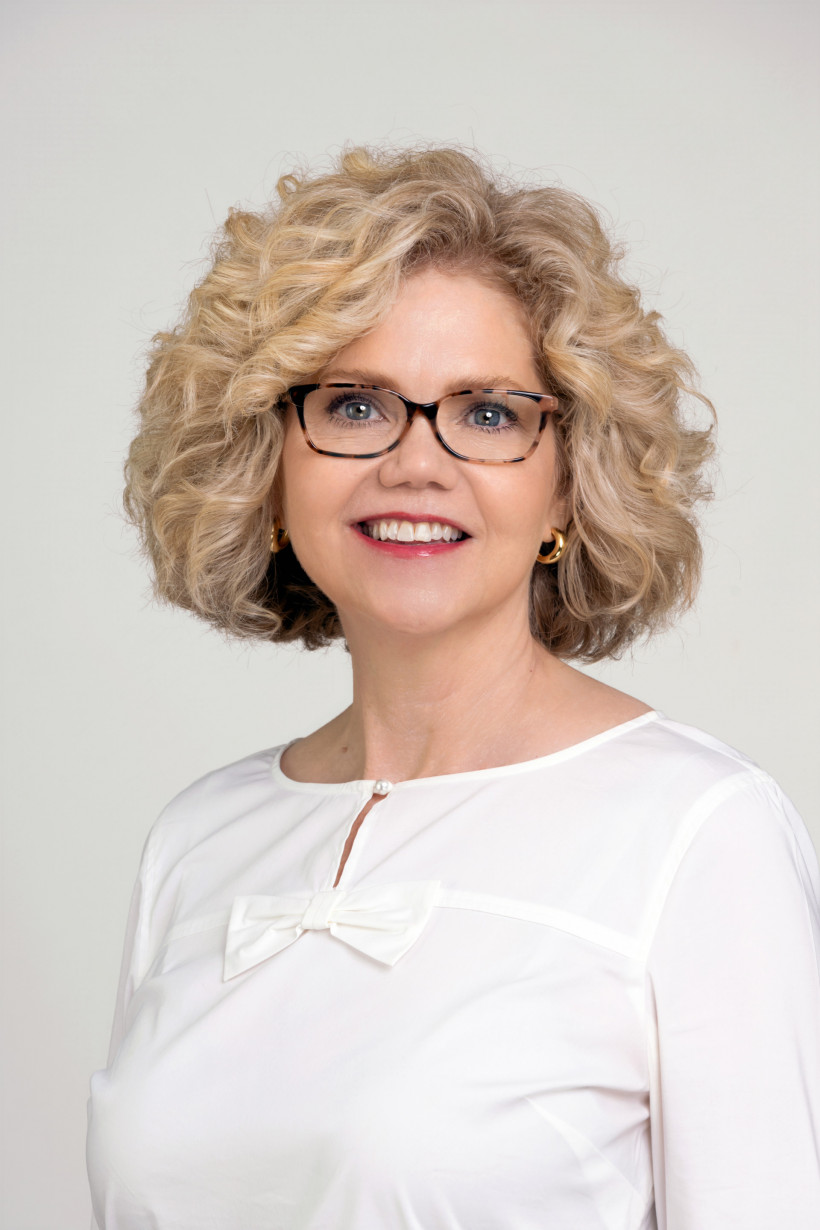 Biography
Tracy Jackson, RRT, Respiratory Care Practitioner, is committed to supporting her patients through their journey navigating life with chronic illness and pulmonary disease. She enjoys developing relationships with her patients to create a friendly, trusting environment.
As a member of Pinehurst Medical Clinic's multidisciplinary wellness team, Tracy helps her patients through medication management, adherence, exercise, nutrition, and symptoms awareness to reduce potential exacerbation and hospitalization. She helps her patients realize their potential and increase their quality of life through One Breath at a Time, a program uniquely designed for patients with chronic obstructive pulmonary disease (COPD).
Tracy states that her favorite part of her job is when patients report they have been able to improve the management of their COPD through the resources that she provides.
---