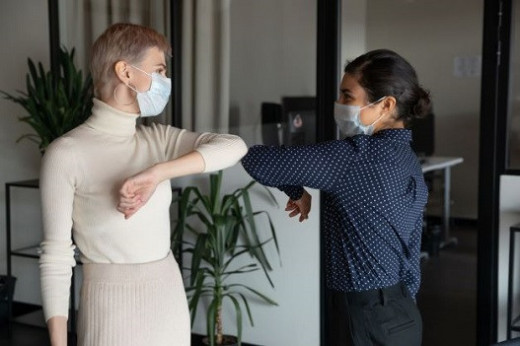 Hand washing and covering your cough are key common cold prevention and protection measures both for flu and COVID-19. Please note, washing your hands with soap and water is the best method.
Wash hands often.
Avoid touching eyes, nose, or mouth with unwashed hands.
Avoid close contact with sick people.
Stay home while you are sick; avoid others.
Cover mouth/nose with a tissue or sleeve when coughing or sneezing.
---
Back